Find out how working with me, can transform your life and get you living up to your true potential. Pick a time that suits you and book your free 30-minute Chemistry Call.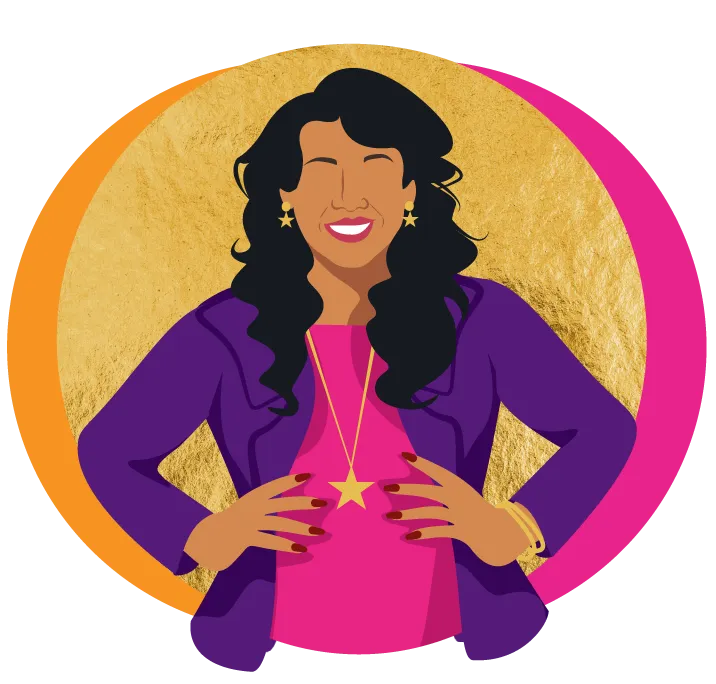 Don't have time for a call just yet but you still have some questions?
Just drop me an email, and I will get back to you.